MAXIMIZE YOUR REACH WITH OUR
INNOVATIVE EMARKETING SOLUTIONS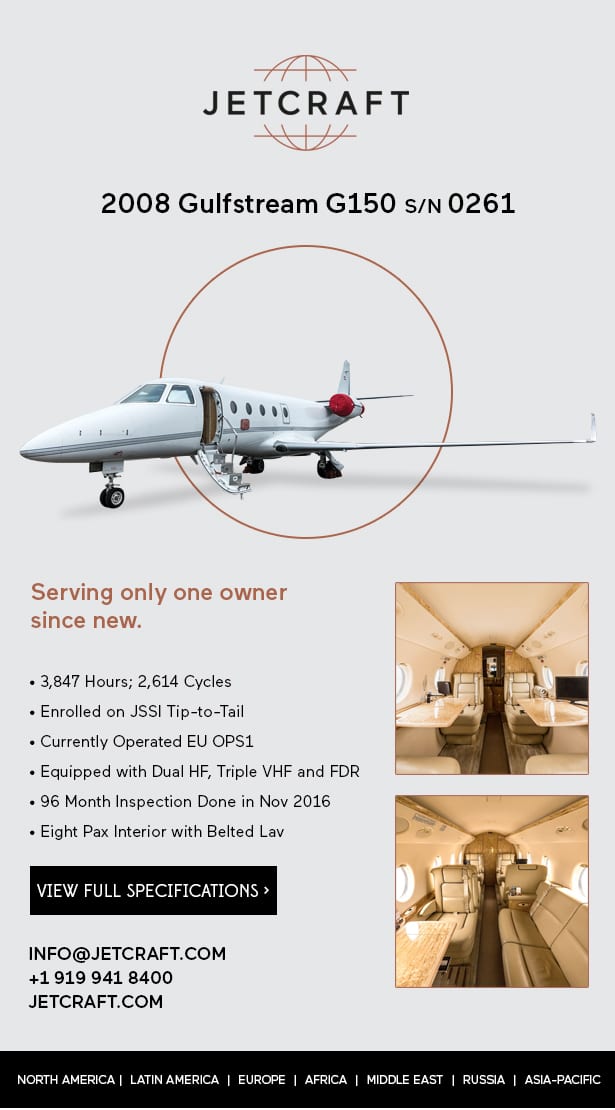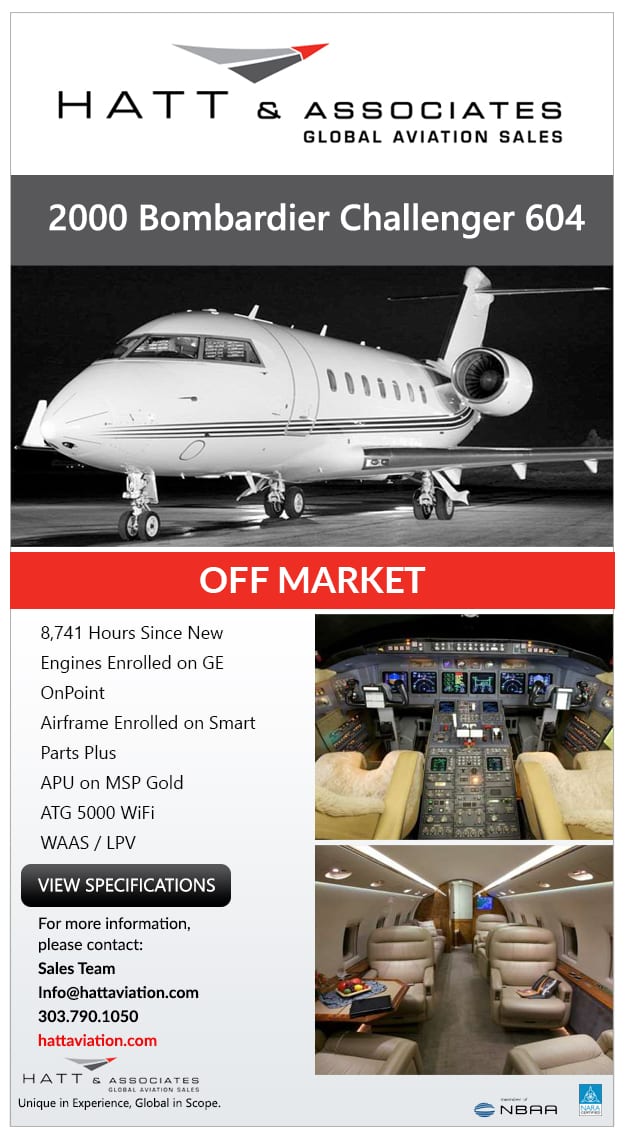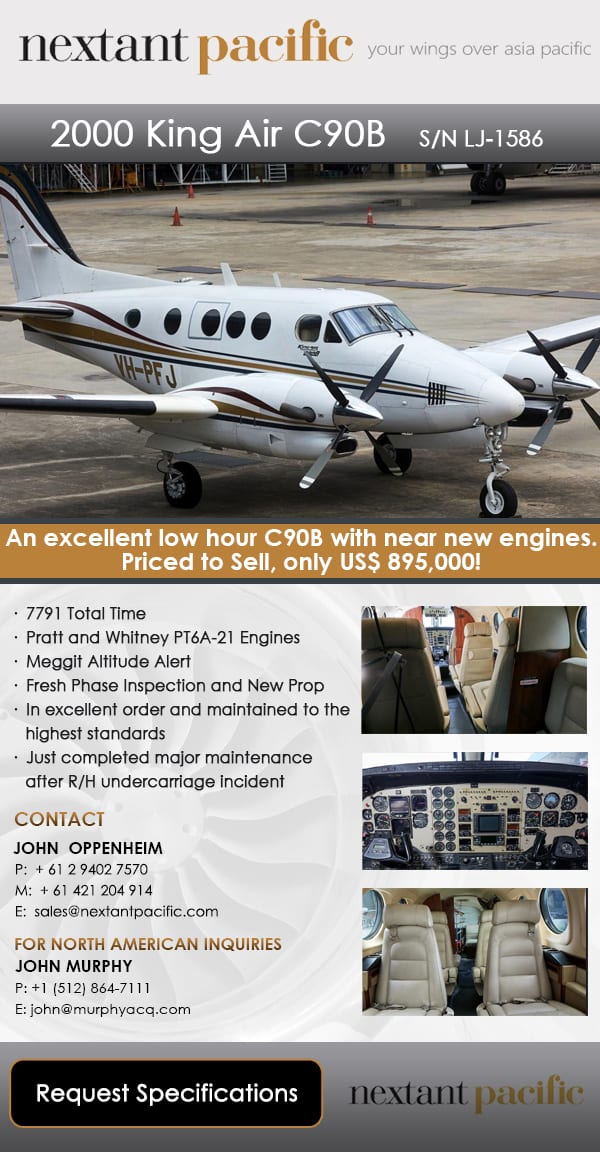 eBroadcasts
Our eBroadcasts are customized to suit your needs and fit within your branding guidelines. We review and update our subscriber lists daily in order to ensure that your message reaches the right people immediately.
Website Listings
Our dedicated team of marketing specialists ensures that your broadcast is in front of the right people at all times through search engine optimization, key word analytics, and aggressive push marketing.
Social Media Push Marketing
We have the most extensive social media marketing campaigns in our segment and incorporate all the latest technology to expand our reach.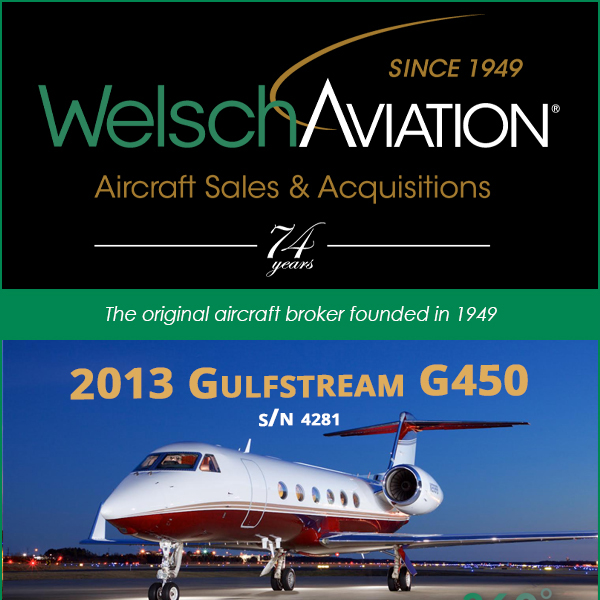 Newest #Gulfstream #G450 available at Welsch Aviation 12/24/36 month c/w 6/23 More details at: pxl.to/bdwudm6m #bizav #aircraftforsale #privatejet #privateflying #jetforsale #businessaviation Join our mailing list here: pxl.to/rkbdzzn

Virtual Tours and Photography Packages
We offer comprehensive photography packages and virtual tours to showcase your inventory on all media platforms.